Strategy, Creativity and Ingenuity is What Achieves Sustainable Growth
We're born to be highly collaborative and responsively autonomous, becoming an always-on extension of your team.
We created fileroom to be a client-focused, growth agency providing clear insights and roll-up of marketing strategy delivery to broader business objectives. We show business owners how their investment contributes to their bottom line and why marketing is an essential piece of their organisational capability.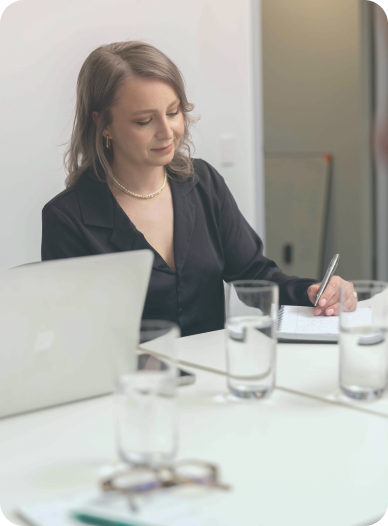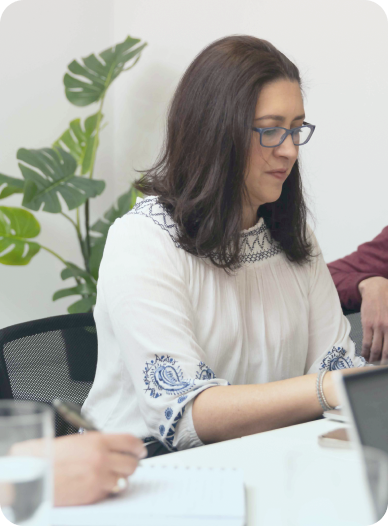 We're Passionate about CRM Technology
We truly believe data is the base of success and goals are the direction to go. We translate data insights into solutions that align with our client's growth objectives, which sees us deliver end-to-end solutions to successfully attract, engage and convert audiences into long-term paying customers for our clients.
We're experienced across a lot the major CRM brands, but HubSpot is our downright favourite, and we are a Platinum HubSpot Partner.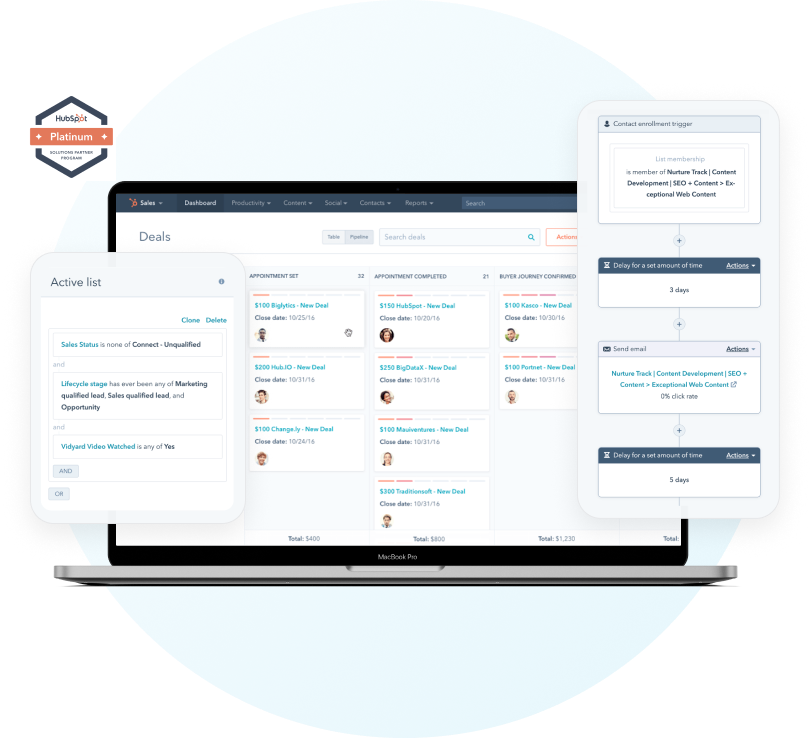 Meet our Team of Creators, Strategists and World-Class Problem Solvers
To be the agency our clients want us to be, it takes an expert team of passionate people. Get to know the faces behind fileroom.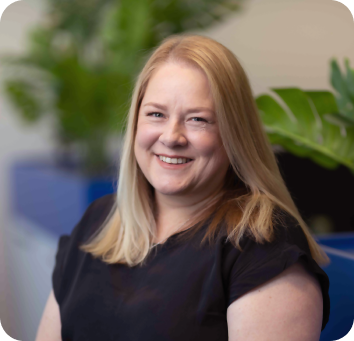 Emma Ruefli
Managing Director & Principal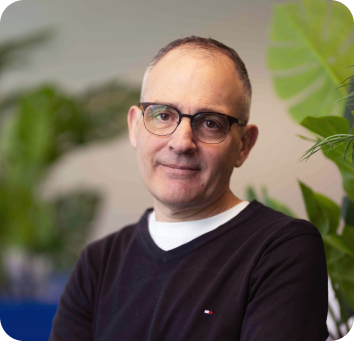 Ivan Ruefli
Strategy & Growth Director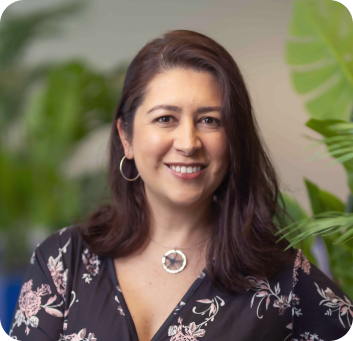 Silvia Vega
Growth Strategy Team Leader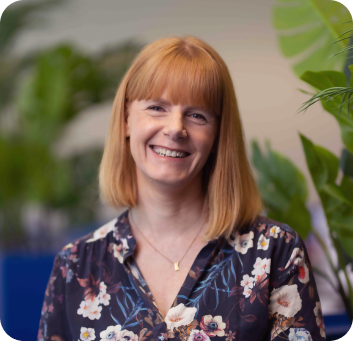 Sumi MacNaughton
Editorial Manager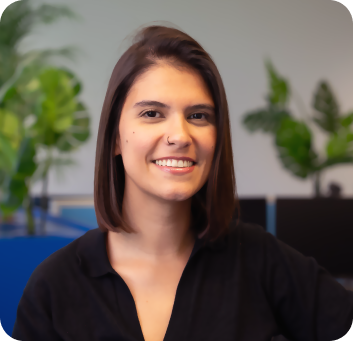 Juliana Silva
Senior Account Manager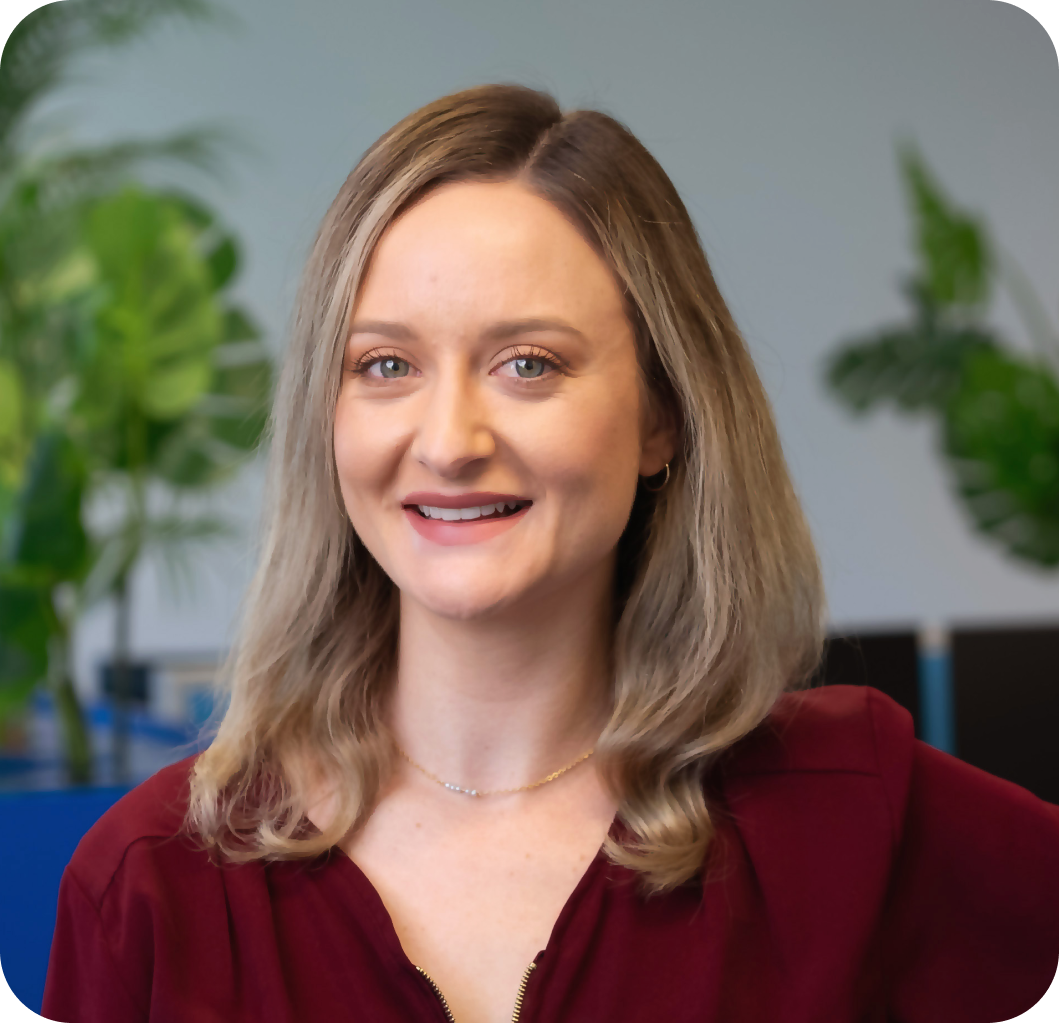 Jessica Ross
Account Manager & CRM Specialist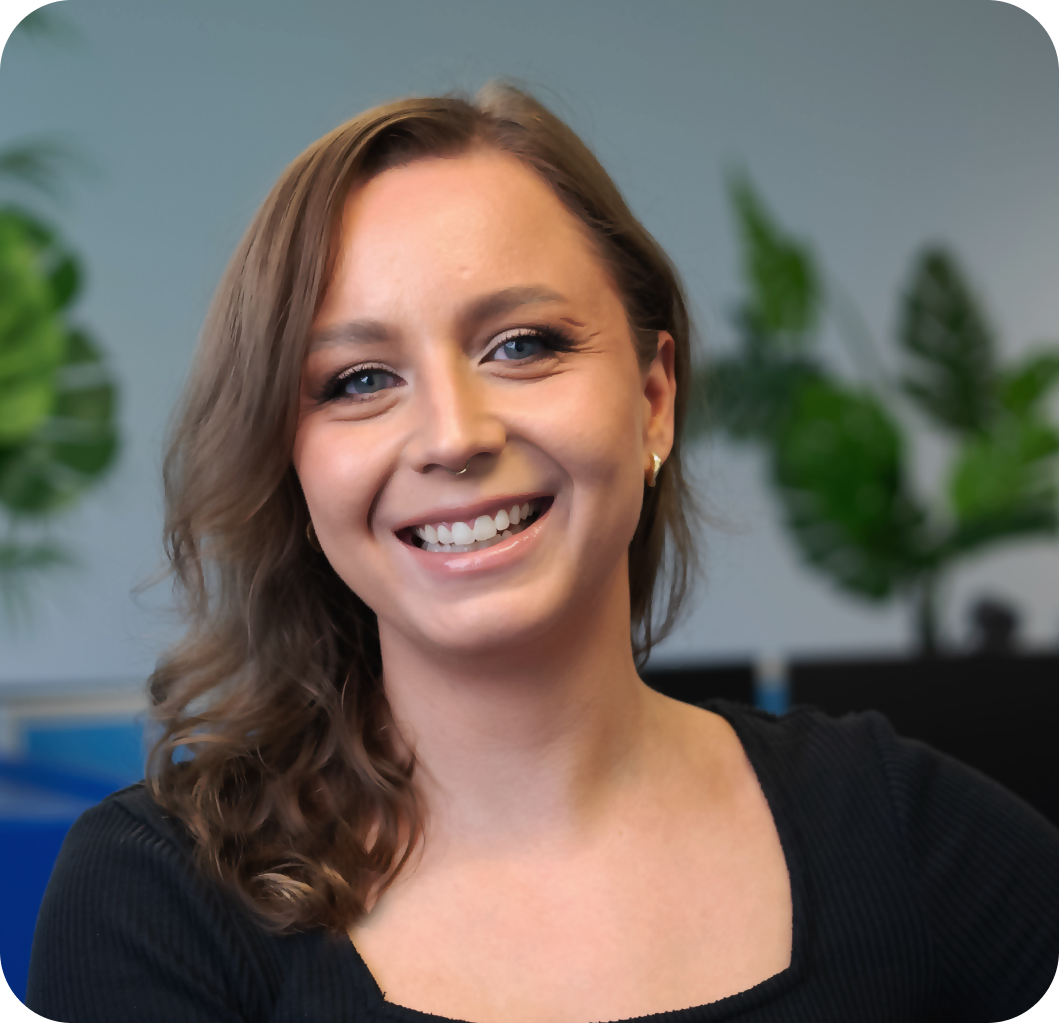 Madison Mein
Account Manager & Content Specialist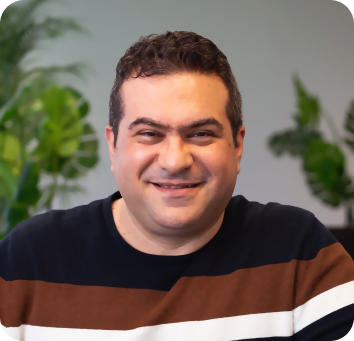 Nariman Heydari
Digital Marketing Specialist
We're purpose-driven, and Our Mission is to help your business thrive through

a

lways-on,

always targeting

growth marketing strategies executed through smart CRM technology, to save you time and allow you to scale.

Engaging Leadership
We believe great leaders engage their followers and harness their energy to perform to their highest ability.

Passion & Creativity
We do what we love and are passionate about the results we strive to achieve in every engagement.

Service & Ingenuity
Great service is what gives us purpose, building confidence and pride in all we do.

Considerate Relationships
People are integral to our success. We respect their individuality and value their experience.

Transparency & Consistency
We are open and transparent in our dealings with clients, co-workers, partners and other key stakeholders.

Life & Wellness
We value life. There is nothing more important than a balanced, happy life.