How HubSpot Supports Business Growth
HubSpot is an extremely powerful software that supports the achievement of your business growth objectives through the integration and automation of your Marketing, Sales, and Customer Service functions.

While HubSpot allows for easy plug-and-play and flexibility of use, an overarching growth strategy should be aligned with your account set-up through CRM customisation, to ensure you are making the most of the tools, while leveraging real-time results and insights against your marketing objectives.


Facilitate data-driven, content marketing to support inbound and outbound marketing activities.
Generate leads for your business

Qualify prospects to save you time and money

Build custom audiences for advertising segmentation and email marketing

Integrate sales, marketing, and service pipelines for seamless customer experience

Deliver customer relationship management like no other CRM

Facilitate data-driven, content marketing to support inbound and outbound marketing activities.
CHAT WITH US

Why You Should Choose fileroom as Your HubSpot Partner
HubSpot partner agencies are critical in the successful launch of your HubSpot CRM and CMS. It's about more than just setting up the platform; it's about having the capability and deep business experience to customise your platform to be central to your business operations, so you can leverage the enormous value and efficiencies it can provide.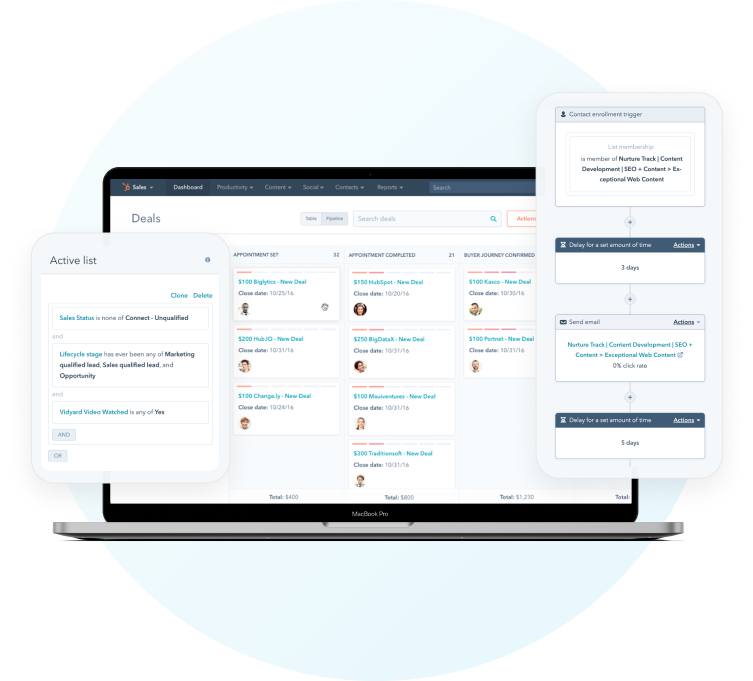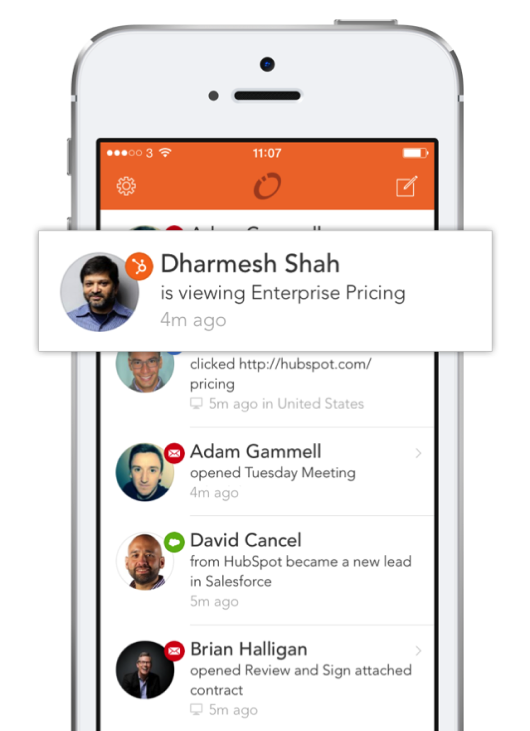 We Guide You on Your Journey with HubSpot
Are you well equipped to navigate and optimise your customer buying process with a CRM platform that supports your employees and customers alike?
Every business operates differently, and your CRM should drive outstanding customer experience through sales, marketing and service while mirroring your business processes as closely as possible. This is HubSpot's magic.
Our team uses HubSpot every day in two main areas:
• Delivering Growth Marketing activities to build websites, create personalised content, manage social media, and support marketing, sales and customer services teams to leverage HubSpot tools.
• Driving scalable growth for our clients through business process design, sales enablement, marketing automation, and systems integration.
CHAT WITH US
Your Starting Point
Your HubSpot CRM should serve as the foundation of your customers' experience, which means it should evolve alongside your business as you delight today's customers and refine your offerings to meet the needs of tomorrow's market.

Fileroom can help you understand and identify the tools you really need and draw up a short and long-term growth plan that allows you to visualise the technological, financial, and operational benefits HubSpot can bring to your business.