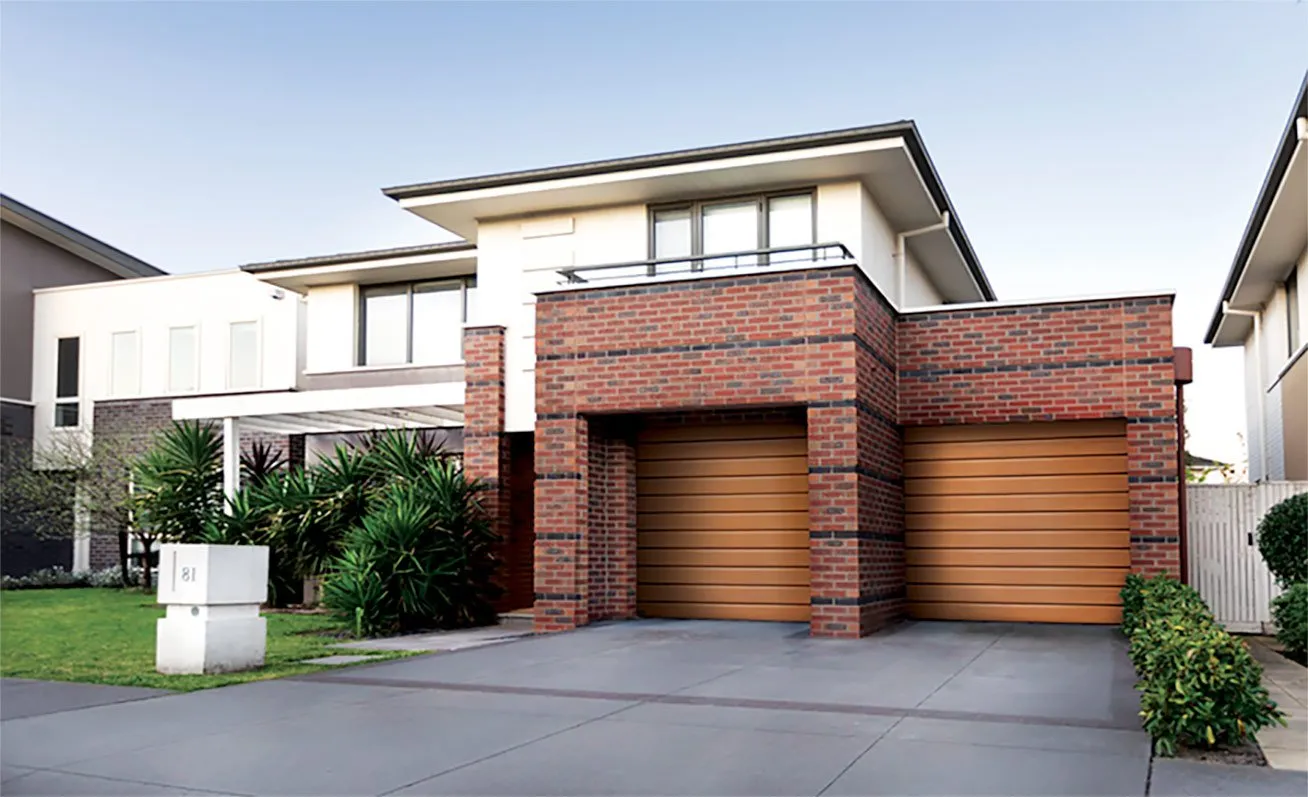 HubSpot simPRO Integration Objectives
Align sales pipeline management & quoting activities between HubSpot and simPRO.
Improve admin team efficiency by enabling the scheduling of sales measures & quotes from simPRO inside HubSpot.
Harness the full potential of HubSpot by sending proposals/quotes from HubSpot and increasing sales conversion by leveraging engagement tracking on quotes/proposals.
Utilise sales/marketing automation to enhance team efficiency, focusing on warm and qualified leads.
Achieve clear visibility into sales revenue sources and to close the gap on channel, campaign and team attribution reporting; as well as extend insights into the full customer lifecycle value.
Enhance customer service through process automation, work efficiencies and team communication.
Our Starting Point
Before the integration, our client faced some challenges in tracking ROI visibility, understanding strategic insights, and creating operational efficiencies. The disconnect between HubSpot and simPRO led to their inability to associate customers with sales data, creating missed conversion opportunities, inefficiencies in sales and marketing, and a lack of visibility into the most effective sales channels.

Our Approach
To bridge the gap and get the most out of their HubSpot implementation, an enterprise-level subscription was needed to open up some advanced HubSpot features. The subscription upgrade provided access to HubSpot's Custom Objects features for Sites and Suppliers, along with the Operations Hub Professional for instant web hooks and custom reporting. The features they gained access to include:
Web hooks

Calculated fields with varying limits depending on the subscription type.

Data sync capabilities.

Workflow extensions.

Programmable automation.
By having these tools at our disposal, we were better equipped to create a cohesive and streamlined experience between HubSpot and simPRO.
The Action Plan
The integration project was carried out by the fileroom team in collaboration with our client in the following stages:
Solution Design and Documentation: In this phase, the blueprint for integration was fully scoped and designed, ensuring that both HubSpot and simPRO features were fully utilised and aligned with the project objectives. Every aspect of the integration was documented for clarity and future reference.

Development Build: This involved the actual process of integrating the two platforms. Custom fields, webhook setups, data syncing, property mapping, programmable automation and more were delivered during this stage.

Pilot Testing and Refinements: Before a full-scale staged roll-out, a pilot test was conducted to identify potential pitfalls or inefficiencies. Feedback from this phase led to refinements, ensuring a smooth integration experience.

Training and Coaching: To ensure that the team could make the most out of the new integrated environment, comprehensive training and reference documentation was provided. This involved both one-on-one coaching and group sessions to acquaint staff with new functionalities and optimised processes.
The Results:
Connect with us to learn how a HubSpot integration project can benefit your business.
In Summary
The integration of HubSpot with simPRO stands as a testament to the importance of software harmonisation in creating a single source of data truth to enable business performance insights and support confident decision making. By closely aligning the functionalities of both platforms, our close the gap on a common pain point for many business: Attribution and ROI visibility.
This project not only underscores the value of strategic software integration but also showcases the steps and diligence required to achieve such seamless alignment. The benefits, from sales management to enhanced team communication, have also set an excellent foundation for improved customer experience and journey insights.