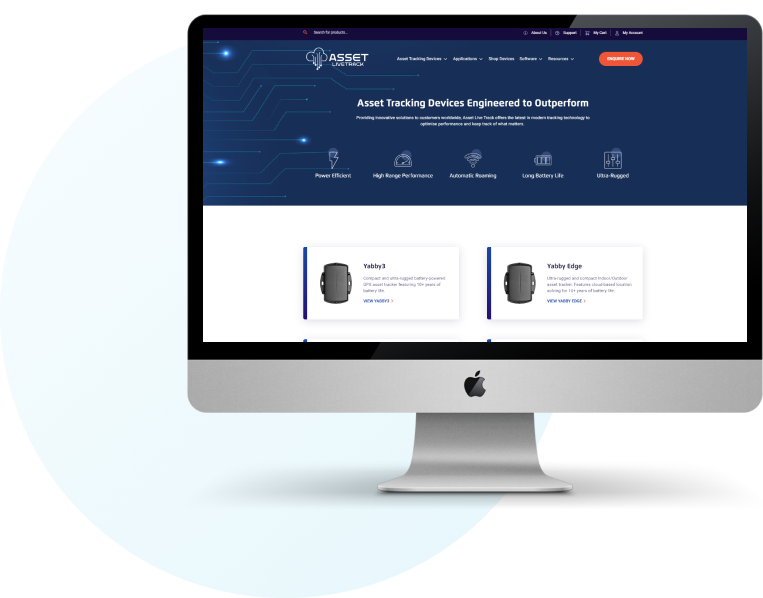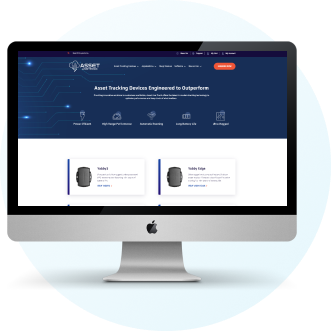 Your Full Stack Creative Partners
In need of complete creative services but you're not sure how best to start the process?
Whether you're starting from scratch with branding or need assets to support your marketing activities, our creative team brings your vision to life.

From copywriting, logos or websites to graphics or daily organic social posts – we'll construct your creative architecture to make your voice recognisable and draw customers towards it.

Over time, this becomes part of the bigger-picture growth marketing strategy, scalable through real, authentic action in line with your brand positioning.
CHAT WITH US
We See Your Vision
Cohesive creative materials are key to making an authentic and long-lasting impression on your audience. By understanding your objectives, we provide tailored services that not only set you apart from competitors but also adapt seamlessly to the evolving market.

We see the bigger picture
We take an end-to-end approach and work with you to ensure your visuals reflect who you are as a business. Your media is the communication system that connects with your audience, and we will help you understand how it will behave in the market and optimise it accordingly.

We Understand your audience
We get to know your target audience and craft assets that appeal to and attract them. We know that content creation is for your audience. Through extensive market research, we understand your target personas and what will keep them engaged.


How We Work With You
We combine an analytical growth marketing mindset with a creative approach that pushes the boundaries. The two go hand in hand so that your business thrives off a growth marketing strategy promoted by cohesive content that connects and engages with your audience.
1. What are your Business Goals?
First, we get to know you and your business and understand your marketing objectives and growth goals. We understand what you want to achieve with our creative services so we can create content that resonates with your audience.
2. Concept Development & Design
We generate ideas based on the creative brief that align with your business goals. We explore the different possibilities, and we work with you to refine them in a concrete direction.
3. Finalisation & Implementation
Once the design work has been refined and approved by you and your team, we do a final review and proof all the details to prepare the project for final delivery.
4. Evaluation & Delivery
Once we have done an in-depth internal review and evaluation of the project against the initial objectives, we will launch the project or deliver the final project files to you to use across your business communications.
Where to Now?
Give us a call or get in touch online. Whether you're looking for ongoing agency services, or it's just a one-off project - we also offer stand-alone graphic design and content creation services - book a call with us below to discuss your project.

From our very first meeting, we prioritise understanding you, your value proposition, your audience, and your market. When you work with us, everything is created with a purpose.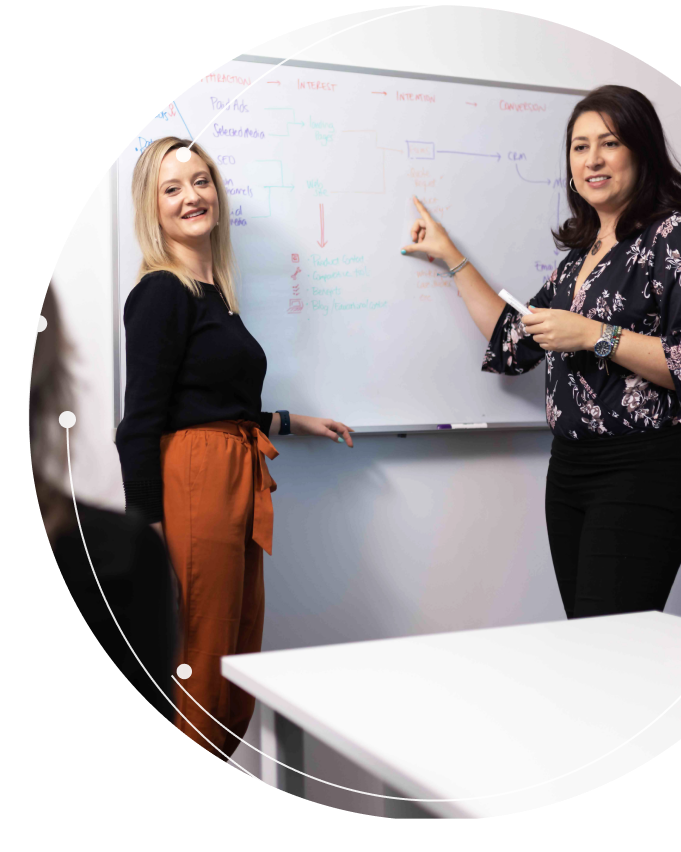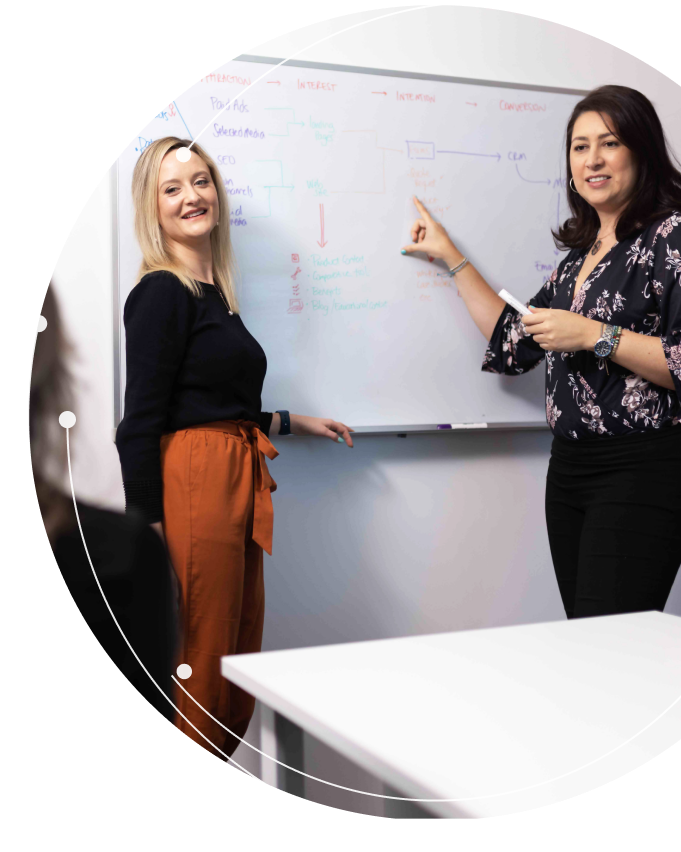 See How We've Transformed These Companies With Our Unique Offering
HubSpot simPRO Integration for Funnel Reporting & Attribution Insights
In a rapidly changing digital landscape, seamless alignment of marketing, sales, and customer service systems is essential for generating strategic insights, optimising return on investment, and ensuring smooth operational efficiency.
Learn more
Strategic Growth Marketing for Fairview
With over 30 years of experience in the façade industry, Fairview is dedicated to designing innovative architectural cladding systems with the flexibility to meet the requirements and vision of different building projects. The Fairview team work closely with architects and builders to achieve the best possible results for projects.Fairview's mission is to...
Learn more