Our expertise isn't generic; it's specialised. The world of B2B and industrial markets has its own set of rules, challenges, and opportunities.
As a growth agency we keep on top of the latest techniques to design and execute cross-channel revenue and data-driven brand, SEO, conversion and content strategies that create measurable results.

We are a customer-first HubSpot Solutions Partner and we work with you to set up marketing technology and sales enablement in your business.
Our B2B industrial marketing agency experiences equips us well to deliver one off projects to full-blown automation, our team leverages our experience across a wide range of tech to get you up and running quickly.

Stand out from the crowd with strategically crafted, objective driven content designed to interest and engage your target audiences.
You can cut through the noise and connect with your ideal prospects through effective branding and strategic content.
Brands we're growing...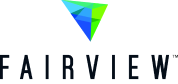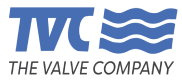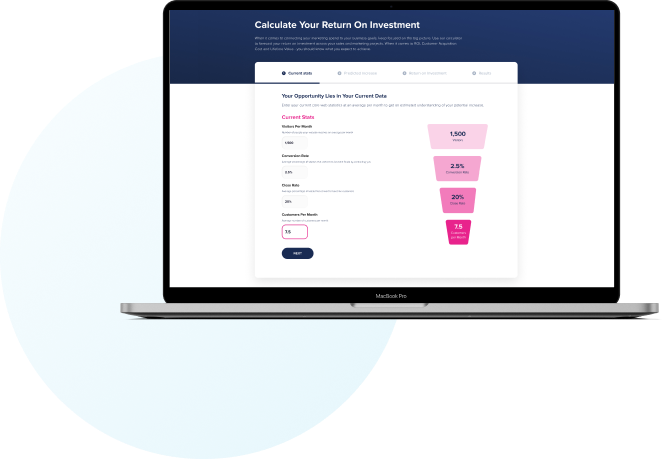 Forecast your Return on Investment with our ROI Calculator
When it comes to connecting your marketing spend to your business goals, keep focused on the big picture. Use our calculator to forecast your return on investment, know your customer acquisition cost and customer lifetime value.
You should be converting at least 1% to 3% of prospects into contacts and 15% to 20% in customers as a minimum. With a revenue operations approach consolidating your sales, marketing and customer services activities into a unified strategy, you can boost your conversion rate considerably.
How well do you understand the value each new customer brings to your business over the long term? Let's find out.
5 Ingredients to Seriously Grow your Business
We strive to accomplish scalable business growth. We are obsessive-efficiency-finders. Every dollar counts and your business doesn't have any time to lose. That's why we're genuinely the only growth agency that's radically transparent. We are a team of experts working as an extension of your team.



Data & Audience Insights
We research, measure, track trends and integrate AI tools into your platforms to collect the right data to analyse and identify your growth opportunities.



Brand Content & Strategic SEO
We strive to build you a high-performing digital brand, so that the right people not only find your website, but stay and convert.


CRM Customisation & Integration
Your CRM platform should provide smart technology and adapt to your business, not the other way round. We work with you to shape whatever platform you use to align with your business goals.



Marketing & Sales Enablement Automation
We believe that brilliant brains shine when there are no boring tasks. We help your team with ingenious automation solutions to streamline lead processes, allowing for better customer experience and more time for fun work.



Campaign Optimisation & Conversion Reporting
We work in an agile environment and watch every dollar spent. If not converting, we quickly iterate to identify the best media, messages and actions that connect with your target audiences.
Trusted Partners and Platforms






Looking to solve specific issues?
Learn more about our strategic growth marketing and how we can tailor our service to your direct organisational needs.
Want your business thriving while you sleep?
Discover the different ways we have transformed different industry sectors and the techniques we've used.