Our Methodology
Step 1 - Strategy
Step 2 - Content
Step 3 - Digital Enablement
Step 4 - Demand Generation
The Secret to a Successful Recipe is the Ingredients
We can deliver you comprehensive marketing services, and a solution design that fits with your goals, plans, challenges, and timeline.
Growth Agency Services
Growth Consulting & Marketing
Demand Generation & Advertising
Websites & Integrations
Sales & Marketing Automation
SEO & Content Creation
Creative Services
Graphic Design & Illustration
Digital Design & Coding
Motion Graphics & Video Production
Branding Services
Customer Experience & UX Design
Growth Driven Website Design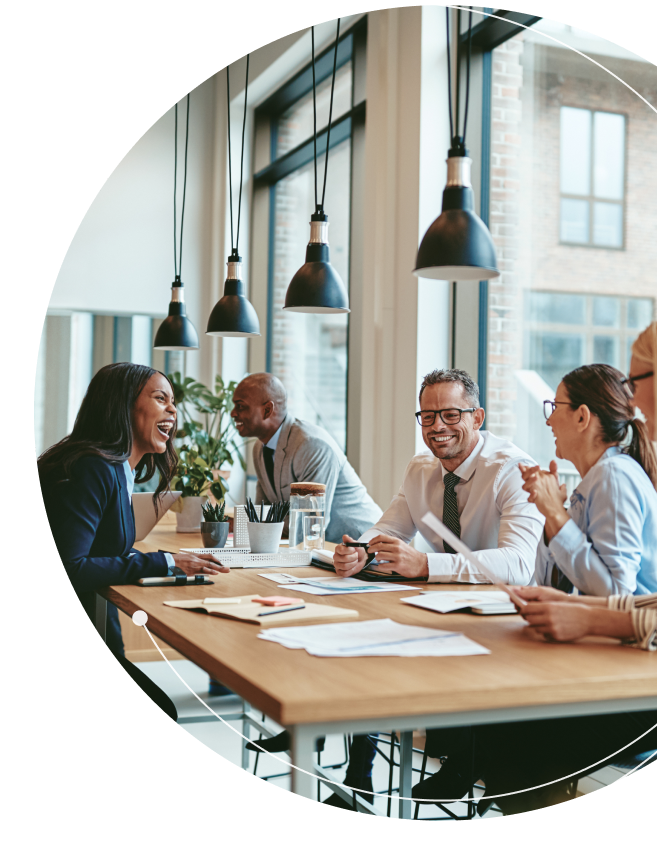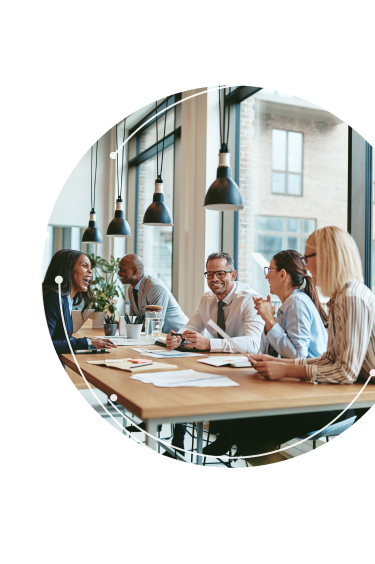 Flexible Delivery Options to Suit You

Anytime services
Our team of content, digital, and marketing experts have a wide range of skills from copywriting, design, and animation, to campaign management, coding, and development.

Our content creation and agency services are content performance-oriented, and available as standalone options when you need them.
Project Engagements
We've got you covered for whatever it is you need.

Whether it is a marketing and content strategy, campaign development, chatbot implementation, CRM setup and integration, deep-analytics and reporting, video, writing and design project, or website development.
Managed Programs
We can work with you to design and deliver an affordable marketing or digital services program that meets your goals, plans, challenges, and timeline.

Whether it be digital transformation, sales enablement, inbound, digital, or content marketing to drive demand generation.
See How We've Transformed These Companies With Unique Strategies
& Seamless Execution
Strategic Growth Marketing for Fairview
With over 30 years of experience in the façade industry, Fairview is dedicated to designing innovative architectural cladding systems with the flexibility to meet the requirements and vision of different building projects. The Fairview team work closely with architects and builders to achieve the best possible results for projects.Fairview's mission is to...
Learn more
Growth Marketing to Support Global Expansion for Schlam
Schlam are specialists in manufacturing Payload Equipment and offer Mining Service Support and Engineering Solutions. Schlam's mission is to challenge what operators think they can achieve with their fleet of open pit and underground machines.
Learn more