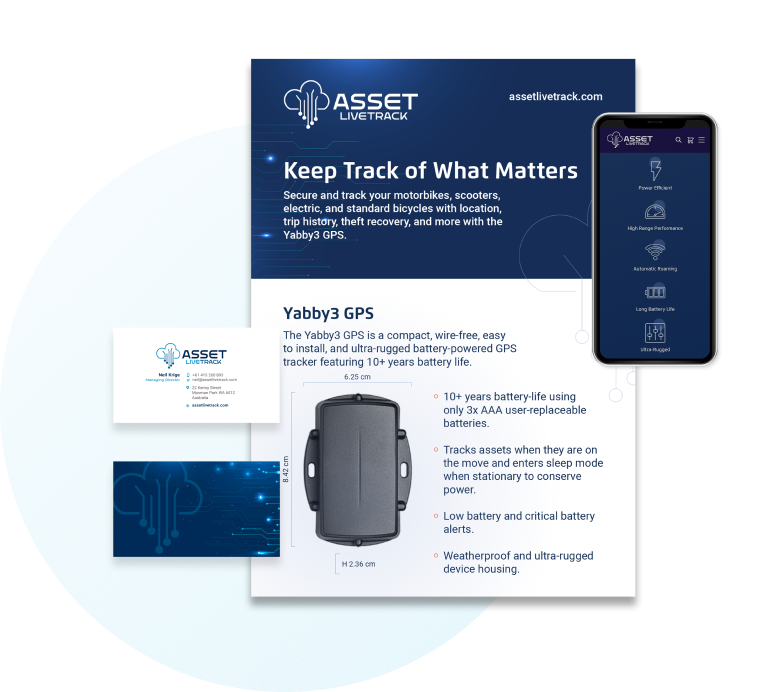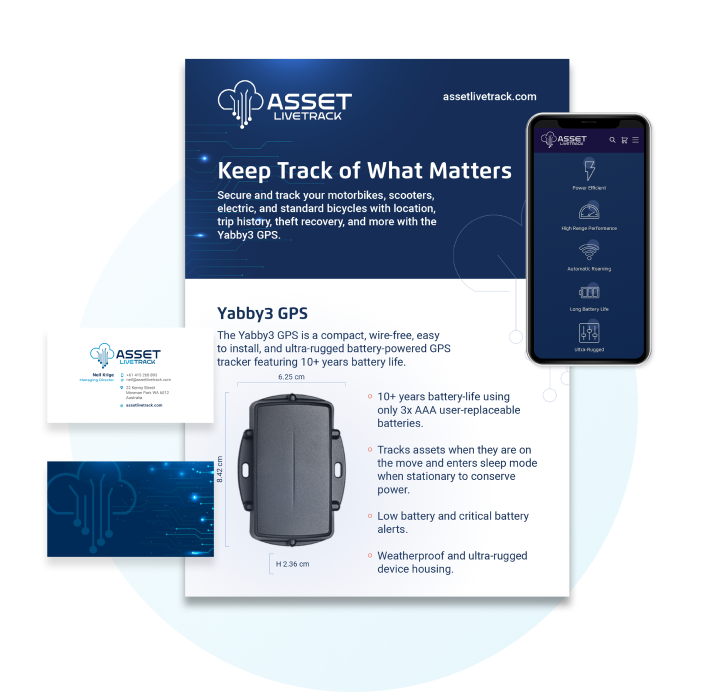 Elevate Your Business with Expert Branding Insights and Techniques
In need of creative and branding services but you're not sure how best to start the process? We've got you.

Whether you're starting from scratch, or giving your brand a makeover, to become instantly recognisable you need a creative team to help you build brand equity.

From product names and logos to websites, or the daily organic social post – we'll build your brand architecture so that your voice becomes recognisable, and customers are drawn to it.

Over time, this becomes part of the bigger picture growth marketing strategy, scalable through real, authentic action in line with your brand positioning.
CHAT WITH US TODAY
We understand what brought you here
Brand building is the key to making an authentic and long-lasting impression on your audience, who know what to expect from your business as you distinguish yourself from your competitors and carve out what makes you unique.

We take the time to understand what your intentions are within these parameters, before recommending a tailor-made brand strategy that has room to grow with your market and your business.

We see the bigger picture
Your brand is not only your logo. Remove that thought from your brain as you read this. Instead, it is the communication system that frames your personality, both visual and written.

We take an inside out approach, and work with you to make sure your brand reflects who you are as a business. We'll also help you understand how your brand will behave even in the moments that you can't predict, and how imperative it is when it comes to building reputation.

We get to know your audience
While creative design can be subjective, the creation of a brand identity that's easily identifiable, and attracts your target audience is key.

We understand that ultimately, you're creating an image for your audience, and not for yourself. Through the use of extensive market research, we understand the different types of personas within your audience, and how to appeal to them so that your brand perception is positive and engaged.
How We Work With You
Branding is never static. When executed correctly, your brand should accommodate and adapt to any scenario it finds itself in.
To achieve this, we combine an analytical growth marketing mindset with a creative approach that pushes the boundaries to see how far they'll go. The two go hand in hand, so that your brand thrives off a growth marketing strategy promoted by effortlessly breathtaking content that connects with the emotions and desires of the audience.
1. What are your Business Goals?
First up, we get to know you and your business. We learn about your objectives and what establishing a new brand, or refreshing an old one, means to you. We understand what you want to achieve through the process, as this is imperative in creating a brand identity that resonates.
2. Brand Personality
Whether you want to create a customer facing or employment brand, we help you nurture strong connections with current and prospective customers, as well as your employees, to elevate the overall experience of your brand. It's critical that your brand's personality reflects who you are at your business core.
3. Market and Audience Research
We utilise a suite of AI tools to research and understand your industry – your target audience and your competitors. To build trust with your customers, you need to know who they are and what they need (and what they're not getting from other key industry players). User research also helps to gain a deeper knowledge of your audience, allowing you to make a strong first impression.
4. Logo Design and Positioning Statements
People often make the mistake of assuming a logo is their brand, when it is only one stage in the whole process. We design your brand identity so that it connects with your target audience, which requires impactful positioning statements that tell the audience what they need to know about your business right from the get go. Your name and logo alone are not enough to make that connection.
5. Visual Brand Elements
Once your logo is established, we personalise your brand through custom design elements that build a strong visual impact. This ranges from typography to supporting graphics, icons and specialist illustration. We apply these to a range of collateral from your website, brochures, and digital assets, which generates brand recognition from your audience.
6. Style Guide and Final Files
When you have signed off on the creative design, we build you a fully comprehensive style guide to use across all your business communications - consistency is important when it comes to your brand identity, so use this guide as your bible.
Where to Now?
Give us a call or get in touch online! Whether you're looking for ongoing agency services, or it's just a one-off project - we also offer stand-alone graphic design and content creation services - you can book a call with us below to discuss your project.

From our very first meeting, we prioritise understanding you, your value proposition, your audience, and your market. When you work with us, everything is created with a purpose.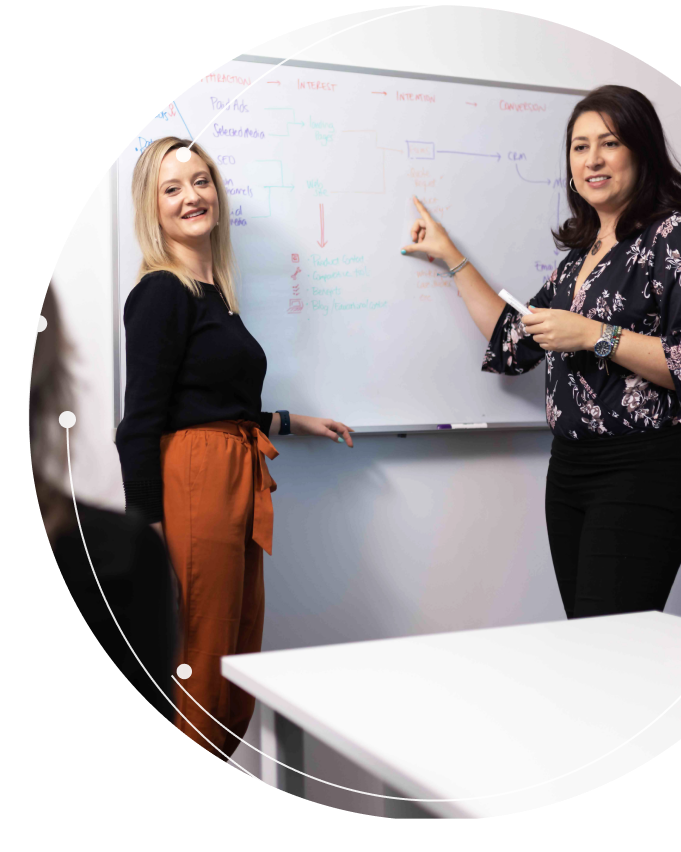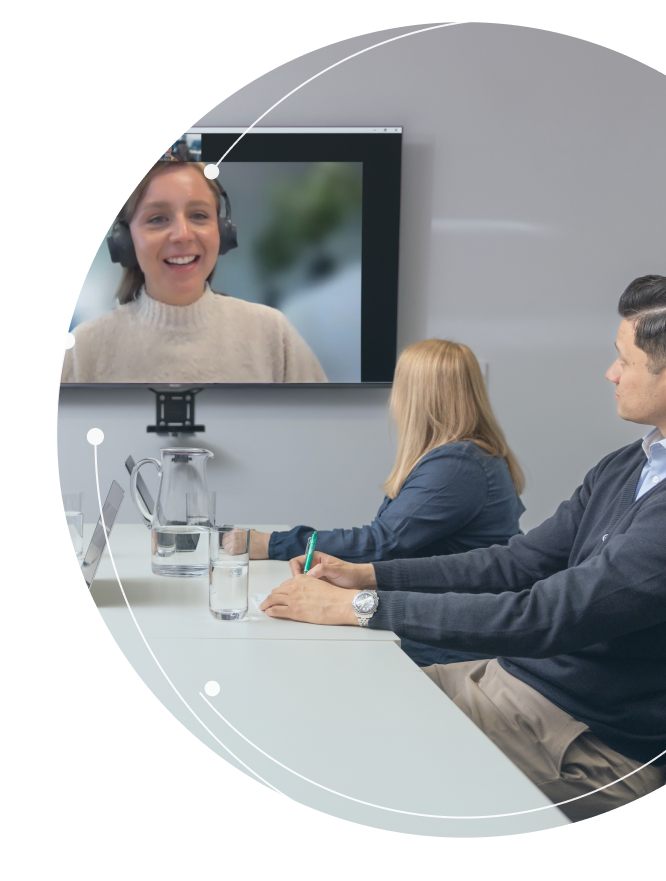 See How We've Transformed These Companies With Our Unique Offering
A Guide To HubSpot Content Marketing
We are bombarded by content daily, and done well; it can be handy to your audience, clients, and potential clients. Businesses create and market content to reach their target audience, increase sales and brand awareness, and build loyalty and engagement with the brand. So, what is content marketing, and why is it so important? Content marketing is how we plan,...
Learn more
What can HubSpot do for My Business?
Everyone is talking about HubSpot. What is HubSpot? Why use HubSpot? What does HubSpot do? HubSpot is a comprehensive business software platform that has been proven to increase leads and deals closed compared to businesses without sales and marketing hubs. HubSpot offers a unified system where a variety of services can be carried out efficiently. There are so many...
Learn more