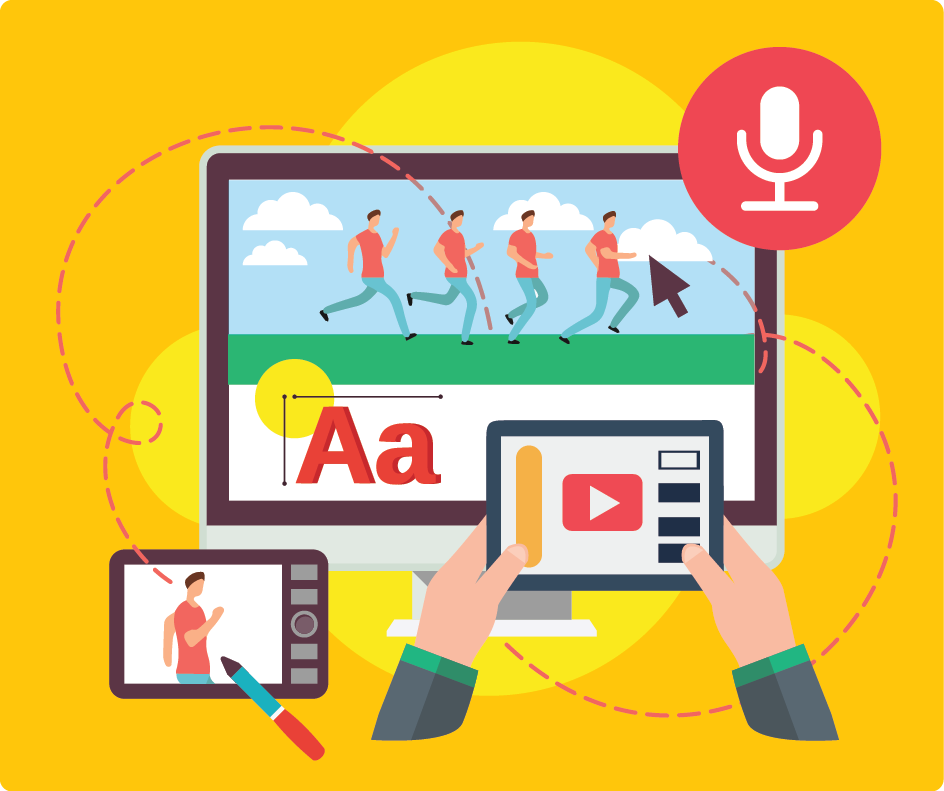 It is a well-known fact that video marketing is crucial for the success of any business. When compared with the traditional marketing techniques of 20 years ago, marketing practices of today have changed drastically with the growth of the digital world. To grasp how much value video marketing can provide for your business leading into 2020, here are 19 marketing statistics that you just can't ignore.
11. Struggling with click rates: If you embed videos into your emails you will increase your clickthrough rate by 300% according to reports.
12. Shrinking costs: Video content is also becoming cheaper and cheaper by the year. 41% of content marketers reported that shrinking production costs led to more video being produced in 2018.
13. Eyes on you: 65% of decision makers visit a marketers website after viewing a brand oriented video.
14. More audience than ever: Globally in 2019, there are just over 2.38 billion active users on Facebook every month. This means that you have more than enough eyes to see the content that you put out.
15. Versatility and reusability: Content can be amazingly reusable and adaptable. 60% of marketers reuse and repurpose content between two and five times.
16. Building Trust: Video content allows you to build trust with your consumers. 96% of marketers say audiences view their company as a trusted resource when it comes to published videos.19. Video is King: The usage of video by marketers has increased more than written and image content since 2018.
17. Video marketing is profitable: 88% of video marketers are satisfied with the ROI of their video marketing on social media.
18. Provide value to your customers through your video content. 72% of people would rather learn about products and services by video than text.
19. Video Is captivating: 95% of viewers are more likely to remember a call to action after watching a video.