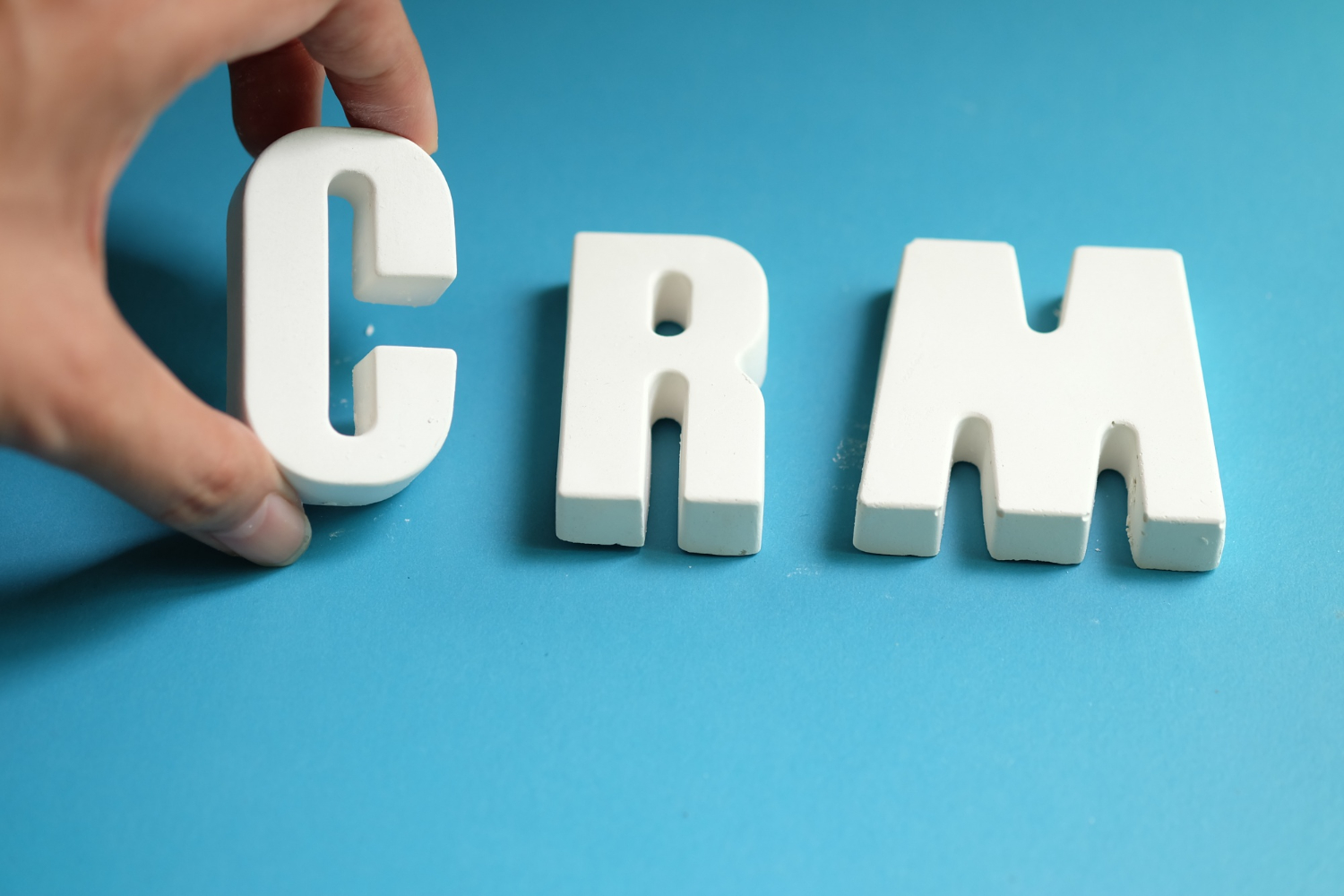 CRM or customer relationship management is easily the most efficient way to manage customer relationships. If you haven't used it before, you'll be keen to find out how it can help you and your business. So, what is CRM? It's software that keeps track of your business's interactions with its clients. The software will store the data of your interactions, along with additional notes, in a central database which is accessible to various other employees in your business. Other employees are able to access and edit the customer's journey for analysis when necessary. CRM software aims to improve and measure marketing, monitor customer service, streamline sales, and oversee accounting and operations management.


Why do Companies Use Customer Relationship Software?

So many companies use CRM software because of its numerous benefits. With all of the information pertaining to your customer's journey accessible through one consolidated and up-to-date portal, the information is available to multiple departments, eliminating the need for time-consuming communication. If one customer has numerous interactions with various individuals from your company, keeping track of these communications is far easier with an efficient CRM. These interactions can be further used to track your sales department's success and establish a more productive workflow.


When is the Right Time to Adopt a CRM?

Initially, most businesses will use an ad hoc system, but even for small businesses, it's better to switch to CRM software sooner rather than later. As your business grows, things may get muddled, and your customer service may suffer. By implementing a CRM system early on, your business can grow with the system and realise its benefits before struggling with provisional in-house customer service methods. Typically, by the time you realise your business requires a CRM solution, it is past time to invest in one.


How Much Does a CRM Cost?

There are various CRM software packages on the market to choose from, and often people and businesses make their selection based on perceived affordability. But, for those needing a slight push to invest, there are numerous ways a CRM can save you money. First, focus on finding a CRM that meets your needs and then explore their various packages. Some CRM systems are free such as HubSpot; others typically have a sliding scale depending on multiple factors. The cost of your CRM may be influenced by the number of users who will need to access the system or how much data the system needs to house. Free CRM systems serve to encourage businesses to adopt them and test them without running the risk of wasting money on long-term contracts.


How Have CRM Systems Grown to Help Companies?

As with all software, CRM has become indispensable for many businesses. With each new update, CRM has come to offer more functionality and better useability. CRM no longer merely houses emails and phone numbers. These days you can track when individual customers visit your website, whether they open your emails, and which ones they open. Every interaction with your company can be recorded by CRM software. These days CRM has transformed to be largely cloud-based to accommodate remote work. Without being linked to an on-premises system, employees can access your CRM and collaborate with others wherever they are working.


How CRM Fits into Business Growth

Each company may have a different reason for adopting CRM software, but they typically use CRM to automate tasks such as content delivery, scheduling meetings, and generating contracts. By 2020, 65% of sales organisations were using a CRM; in 2018, just 59% were using a CRM (Salesforce 2020). With such noticeable growth, a 2021 survey reported that 82% of respondents' primary objective was 'active customer retention' (Tinyclues, 2021). As a result, 61% of overperforming leaders use CRM to automate, in part, some of their sales processes, as opposed to 46% of underperforming business leaders.


Types of CRM Software

With various types of CRM software on the market, it's helpful to know what to look for. Once you know what your business needs, you can choose from the following CRM Categories:


CRM Software

Your basic CRM software will streamline internal processes, track sales, and give employees an overview of client interactions. These insights will help personalise customer interactions and organise your systems.


CRM Cloud Solutions

A cloud solution offers the same functionality as ordinary CRM solutions, but the data collected is stored using cloud computing. This system ensures the data and tools are available online, and no installation is required.


CRM Human Management and Artificial Intelligence (AI)

With the addition of AI capabilities, this CRM software can analyse valuable data and remove duplicate or incomplete records. This offers management additional support through automation to further enhance CRM activities such as pricing and logistics.

At Fileroom, our team dedicates itself to helping you grow and succeed in today's busy marketing world. Working closely with you, we will optimise every step of your customer's journey, help you with digital enablement, and dive deep into data to increase customer retention and sales. To learn about CRM software for small businesses, the benefits of HubSpot CRM, or if you need assistance finding the best CRM for SMEs in Australia, we'll help! Reach out to Fileroom today.