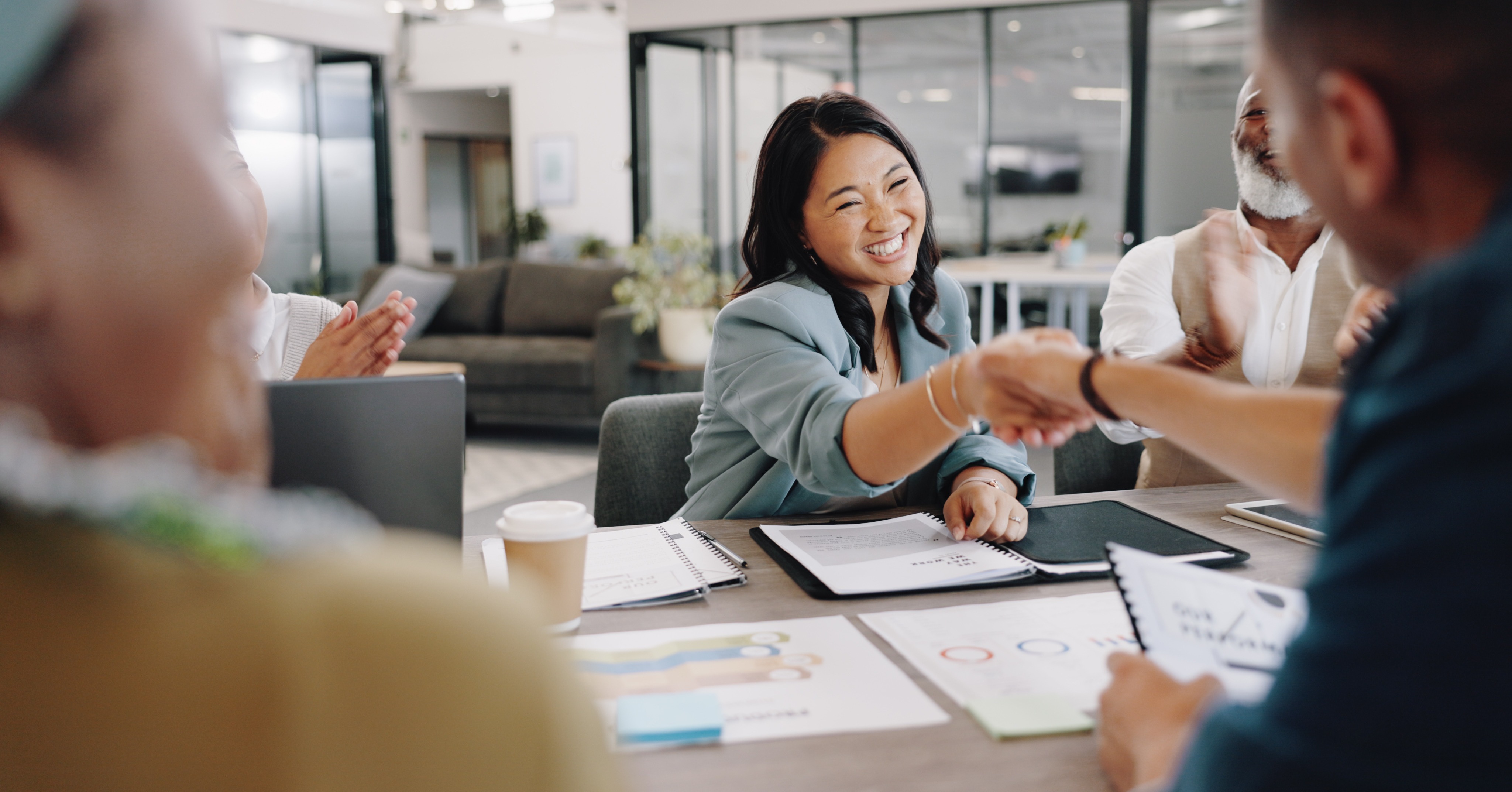 CRM or customer relationship management software is becoming increasingly indispensable, and you would be amiss to think it's a nice-to-have. Marketing CRM software allows businesses to manage customer relationships efficiently and smoothly by tracking every interaction with them. It is designed to streamline and improve every aspect of the customer journey and offer a myriad of insights into marketing, customer service, sales, and more. Before you take the plunge, here are some great questions to ask when selecting a marketing CRM.
Is My Company Ready for a CRM?

If your company has a team of employees who deal with a lot of clients daily, your company likely requires a CRM. However, whether it fits in with your company culture and average skill level is another matter altogether. Discuss the matter with your employees to evaluate whether a Marketing CRM is right for your company. This will also help you understand their most pressing needs so that you are better equipped to find the most appropriate CRM software.


Which CRM Features Are Necessities?

Many marketing CRM packages tout features which sound incredible, but do they meet your needs? The primary CRM features you will need are contact, opportunity, and account management. Next, you will look for record linking, multi-user login, sales team management, tasks, and reminders. You will also need features that will help streamline your workflows such as reporting and pipeline customisation, email marketing, and sales and other marketing automation. Any additional marketing CRM features you may need will likely depend on your particular business and the needs of your team.


How Will I Import Existing Data into my CRM?

One of the most important things to consider when adopting a CRM is how your data will be imported. Some CRM systems allow for data import through a CSV file, while others work by connecting directly to an existing contact management system. The best way to figure out which method of CRM data import is best for you is by researching the potential import methods and importing a small sample of data before importing all of your data to the CRM.


What CRM Integrations Do I Need?

Cloud-based marketing CRM software, also called online or web-based offers plenty of helpful third-party integrations. CRMs may be able to sync email conversations, import quotes, mirror tasks in calendars and more. But before you become overwhelmed with the possibilities, make sure you have prioritised your primary marketing needs.


Who Needs Access to the CRM?

Access is closely linked to data security, so consider the level of CRM access employees need to perform their duties, such as assigning new leads. Some employees will need administrative privileges, while others may only need the most basic level of access.


Who Will Be in Charge of the CRM?

After you have assigned user access, you will also need to decide who is responsible for the CRM. This person will be integral in monitoring the system, as many other users are always accessing the system. This person will ensure the success of your CRM so consider this role carefully.


Do I Need a CRM Consultant?

Regardless of the company's size, consultants have a role to play. In small companies, they may aid in the importation of customer records, define a logical data structure, and direct the implementation of the CRM. In larger companies, consultants may assist in creating additional capacity and limiting the unnecessary transfer of resources.


What Does a CRM Cost?

Many factors influence the cost of CRM software, and you will have to decide, based on your business requirements, whether a package is worth the outlay. Many factors will affect costs, such as the cost of training, consultant fees, whether you will require third-party integration subscriptions, internal process resources, and opportunity costs.


Will This CRM Continue to Meet My Needs in the Future?

As tempting as it may be to choose the most cost-effective CRM now, you need to consider what the future holds. It's essential to determine whether the system is scalable to accommodate fluctuations within your company. Will it be able to sustain additional users and increased data? Does this CRM offer enterprise-level plans? How often does the CRM developer update the software with improvements and new features?


How Do I Measure My ROI?

The primary objectives of a CRM are to streamline the customer journey to increase sales and lower acquisition costs. You will create revenue reports for the last eight quarters to measure your ROI to find a baseline. Next, you will compare these reports with your CRM reports.

Now that you know what to ask when choosing a marketing CRM allow our team at Fileroom to help you grow your business with an efficient CRM that meets your needs. We will work closely with you to find the right solution to increase your sales and customer retention. Get in touch with Fileroom today.