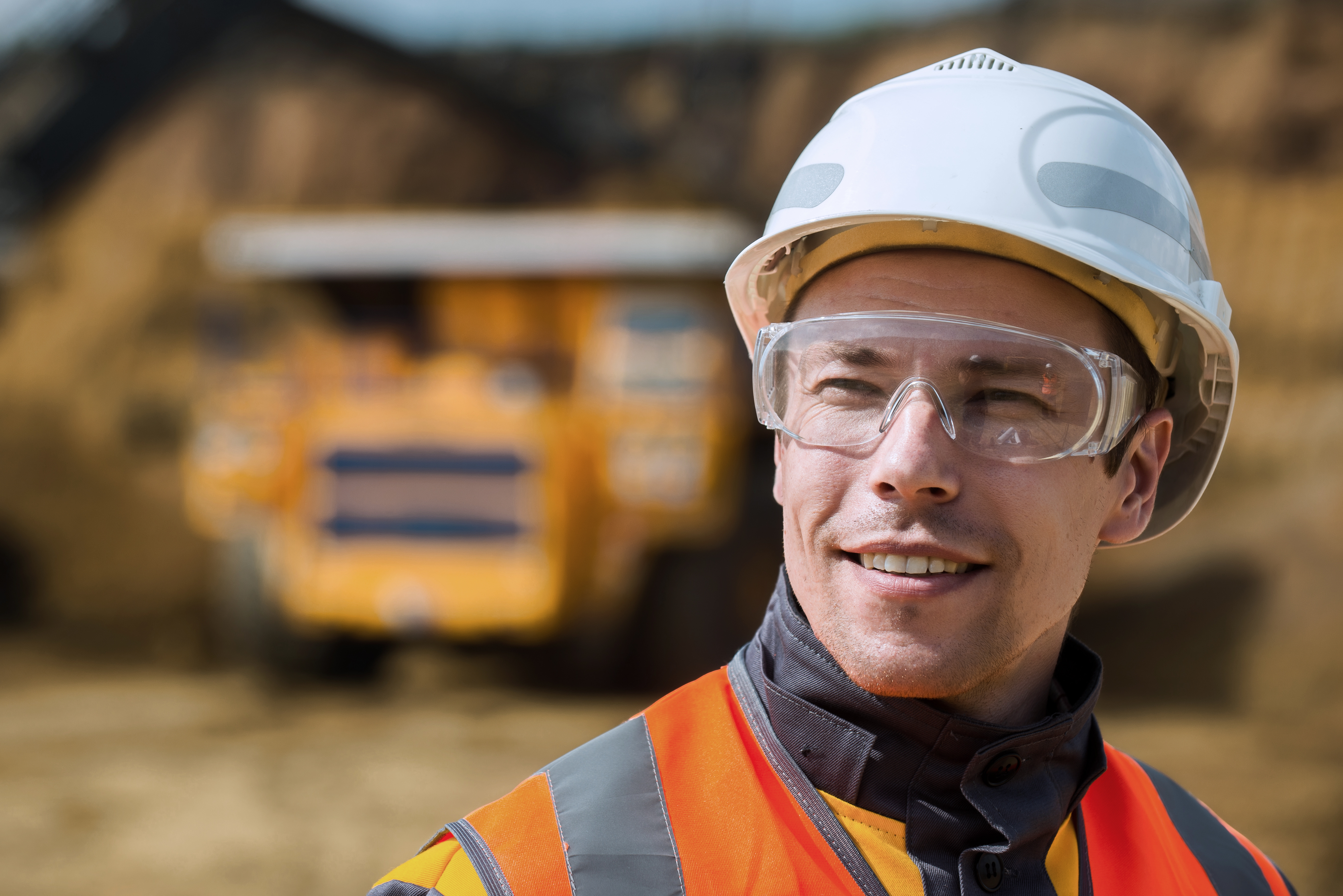 The mining industry has fared well through one of the worst global crises in living memory. But that doesn't mean it can rest on its laurels. According to a recent PwC report, the social licence to operate has never been more important - and that relies on good storytelling.
Chris Dodd is one of the authors of Mine 2020: Resilient and Resourceful. He says miners have been under pressure to set, track and report against environmental, social and governance (ESG) goals for some time. But in recent years ESG has become a fundamental part of investment and supply chain decisions. He cites the case of Norway's Norges Bank dropping Glencore PLC and Anglo American PLC from the country's US$1 trillion sovereign wealth fund and placing BHP group under observation for its production of coal or coal-based energy.
"Big mining companies have a crucial role to play to protect the social licence of 'brand mining'," the report says. "Rightly or wrongly stakeholders often consider miners as a collective, not as individual companies. As a result, every miner's actions have a direct impact on the social licence of the sector."
Chris Dodd makes the point that protests against coal production have continued right through COVID-19, "despite the fact that people expected their power to work exactly as they wanted it."
He believes people aren't joining the dots between the current benefits of mining, the changes in place, and the time it takes to transition to new forms of energy.
"We survived the GFC in Australia, largely because of the ongoing benefit of the mining investment boom over that period of time," he points out. "It's a case of mining positively demonstrating their use of social licence but not really gaining any credits for that role.
"The social licence to operate is a bit of a balance between saying the right thing, doing the right thing and being believed."
While some companies have capably demonstrated their value in local communities, supporting many aspects of social infrastructure, most companies find it hard to translate their value on a wider scale.
"I think both miners and mining services lack a level of emotional connection and passion in their communication," says Dodd. "They are historically engineering organisations and they deal with facts."
"The conversion from an engineering mindset to a marketer's mindset has a real play [in communicating value at scale]."
So where to begin? Isaac Carroll is a channel manager of inbound software company Hubspot which partners with content marketing agency Fileroom. He believes it's time for such companies to reimagine their storytelling strategy.
In Hubspot's free ebook, 2020 Not Another State of Marketing, content manager Christina Perricone, suggests creating topic clusters which touch on all the ways people are searching for that topic. This helps to build authority.
"You start with a pillar page — which I like to think of as the 10,000-foot view of a topic — about the main keyword you're targeting. Then, your cluster (or subtopic) content should be about related yet more specific angles of that topic," she says.
Use a tool such as Answer the Public which provides the questions people are searching for around a particular topic. Type in the word 'mining' and it brings up a word wheel of all the related search terms.
Using multimedia content improves the chances of the content ranking well in the search engines results page. But don't be obsessed by rankings. In the case of mining and social licence, it's more important to start an interesting conversation.
Creating content for the sake of it helps nobody. Christina Perricone suggests applying a very simple framework instead.
Identify topics that align with your business, industry, and/or product.
Determine which of those topics are relevant to your audience, then
Filter by monthly search volume (MSV) or the topics that have the greatest traffic potential.
"Instead of producing content for the sake of it, share purposeful and beneficial information that can be tied directly to your brand and products or services. This will allow you to resonate with the people who matter most," she says.
And in this COVID-19 world, the people who matter most are changing all the time.
Chris Dodd said COVID-19 has laid bare some risks around fly-in flyout (FIFO) dependent workforces. Now may be the time to reconsider engaging with stakeholders and communities on workforce planning for the future.
We could see a revival in mining towns as companies move towards a more localised workforce, necessitating a more targeted, nuanced communications strategy across internal and external communications.
Chris Dodd advises companies to look at which tactics have worked best during the pandemic to help miners prepare for future disruptive events.
"Miners may also find useful lessons that they can incorporate as standard practice. These include: reduced office footprints, an increased local workforce, relocation of non-critical roles from sites, reassessment of investment criteria, redesigned rosters and shift patterns and working groups, as well as priorities towards the large and positive impact mining can have in communities."
Social licence is a fragile commodity. One harmful action by anyone in the sector can undo 20 years of good work and positive communication. And that is why consistently telling a strong, honest and credible story remains a critical tactic.
"Mining responsibly, considering all aspects of the mining life cycle, is more important now than it has ever been. But so too is being open and transparent about it. Reporting on the areas that really matter to stakeholders, whether they be investors, customers, employees, governments or the community at large, is critical in telling mining's ESG story," the PwC report concludes.
Mary O'Malley is a writer and content maker with fileroom, an Australian content marketing and digital growth agency that partners with HubSpot to provide integrated, automated sales, marketing, and strategic services.