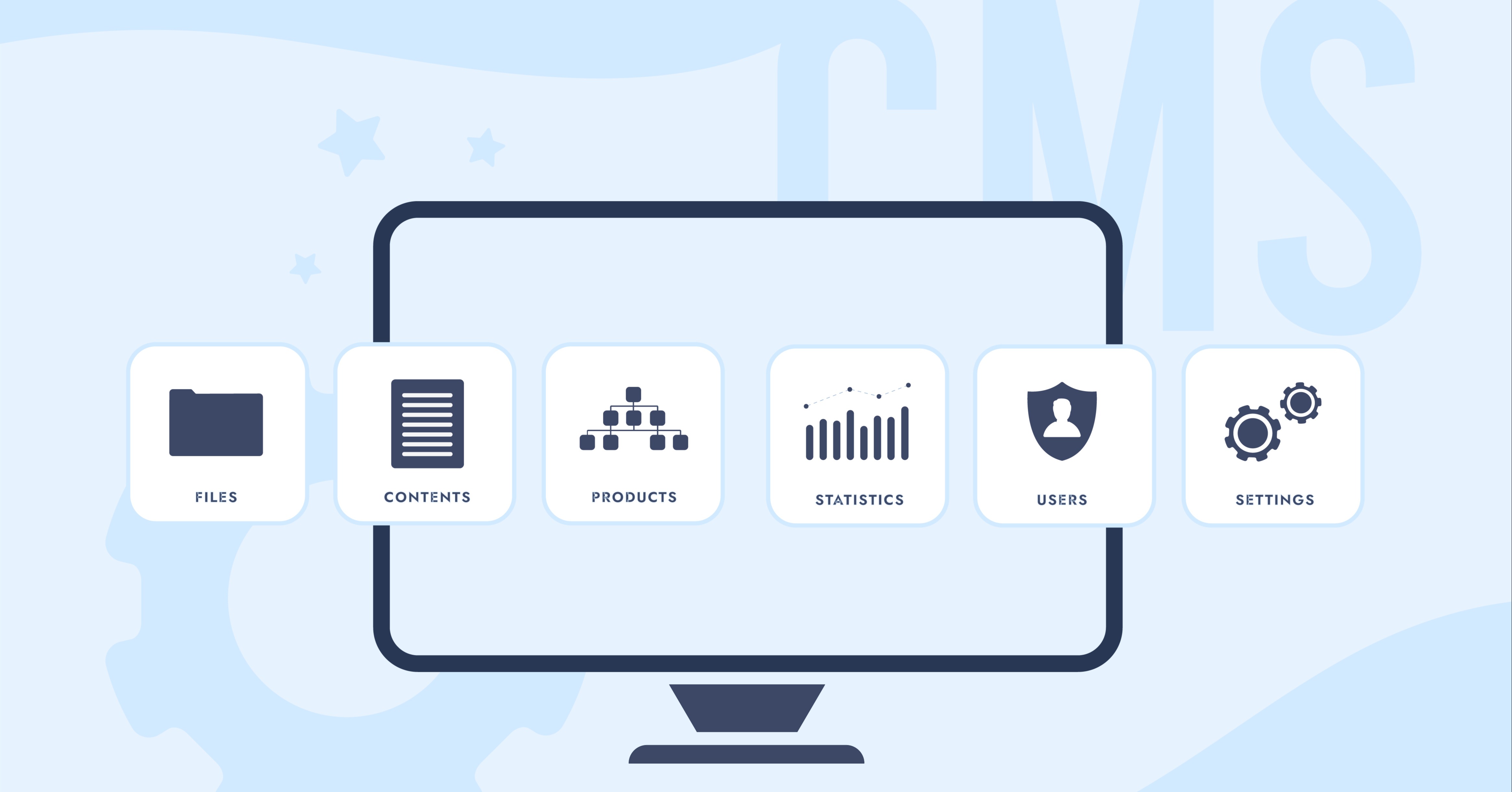 A CMS or content management system offers a variety of tools and features which enable non-developers to make changes to your websites and add content quickly without having to learn how to code. You will have heard of WordPress already, but are you familiar with HubSpot? HubSpot is a CMS that is easier to manage, allowing you to spend less time figuring out the more technical aspects of the system. In addition, HubSpot continues to develop new ways to help you benefit from an integrated system and reach your users successfully. Let's discuss the top benefits of HubSpot CMS.


Content and Conversation Tools

HubSpot helps you generate leads for your business by allowing you to engage with your website visitors. You are able to create various calls to action and forms for users and then measure their performance. Further to these tools, HubSpot Conversations allows you to streamline your social media communications through a single unified inbox containing all the conversations between you and your clients. This tool enables customer service, marketing, and sales teams to communicate effectively via calls, live chat, emails, support tickets, and more.

When adding content to your site, you can view and edit the webpage live before publishing the content, removing any downtime. If you want to reach users worldwide, you can also use the multi-language content creation tool to attract the right audience.


Design and Management Tools

With HubSpot design manager, you can build a website with a user-friendly interface. By incorporating fully customisable themes, you can create the look and feel you need. Using the drag-and-drop modules, you can design pages and advanced functionality easily. Even graphs and tables, which are typically very technical, can be created and edited as needed using HubDB. In addition, these assets can be safely stored in your CMS so that you don't lose your landing pages, web pages, and blogs. The HubSpot CMS gives you all the tools you need to design and manage your website strategically in order to aid the growth of your business.


Marketing Tools

With marketing and design closely linked, you'll be glad to know that HubSpot allows your marketing teams to edit your websites so that you don't have to rely on developers as much. To that end, HubSpot ensures that your marketing teams are able to create web pages that load quickly on mobile devices using Google AMP support.

HubSpot also offers SEO optimisation to increase organic traffic to your website. HubSpot does this by allowing you to structure your content marketing strategy using topics which make your site more authoritative to search engines. These tools also ensure you receive 'as-you-type' optimisation advice while adding content to your website. The result is that you can measure your return on investment through the analytics tools provided.

In order to successfully align your sales and marketing strategy, the HubSpot Academy offers certification in the fields mentioned above to ensure your teams are able to get the best out of this incredible CMS.


Marketplace Tools

HubSpot Marketplace offers thousands of responsive website templates to simplify your marketplace. You can also extend the functionality of your website and share data through the app marketplace, of which there are over 40 categories. When your teams use the website templates and themes, you save both time and money while further improving the customer experience.


Reporting Tools

HubSpot offers content and web analytics tools that link with the CRM. This reporting tool allows your team to gain a better understanding of your customers and their behaviour. Once you have a single platform to gain entry into your digital marketing tools, you are able to further refine and improve the customer experience to ensure the best results.


Contacts and Personalisation Tools

As mentioned above, HubSpot CMS further connects your growth-driven design with your sales team by allowing you to link your HubSpot CMS with your CRM to create comprehensive lists and smart content. Using the data collected through the HubSpot CMS, you can create segmented lists by tracking your user's interaction with your website. This allows you to further tailor your content toward various types of prospective clients without needing forms and CTAs.


HubSpot Security

When investing in any sort of business software, security is critical. To protect your company's data, the HubSpot CRM offers brilliant security. Just another one of the benefits of HubSpot CMS is its built-in SSL certificate and a web firewall to protect your sensitive information, help you improve your Google rank, and build trust with your customers. For further protection, you can even rely on a 24/7 support team.


Beyond the Free HubSpot CMs

If you want even more tools, you can always opt for the HubSpot Professional or HubSpot Enterprise package. These paid packages will further enhance your CMS with tools for email marketing, workflows, social media, lead flows, analytics dashboards, and attribution reporting.

It's hard not to be impressed by the many benefits of HubSpot CMS. With so many tools at your fingertips, you can grow your business and increase your ROI through growth-driven design. For further information, don't hesitate to get in touch with Fileroom today.