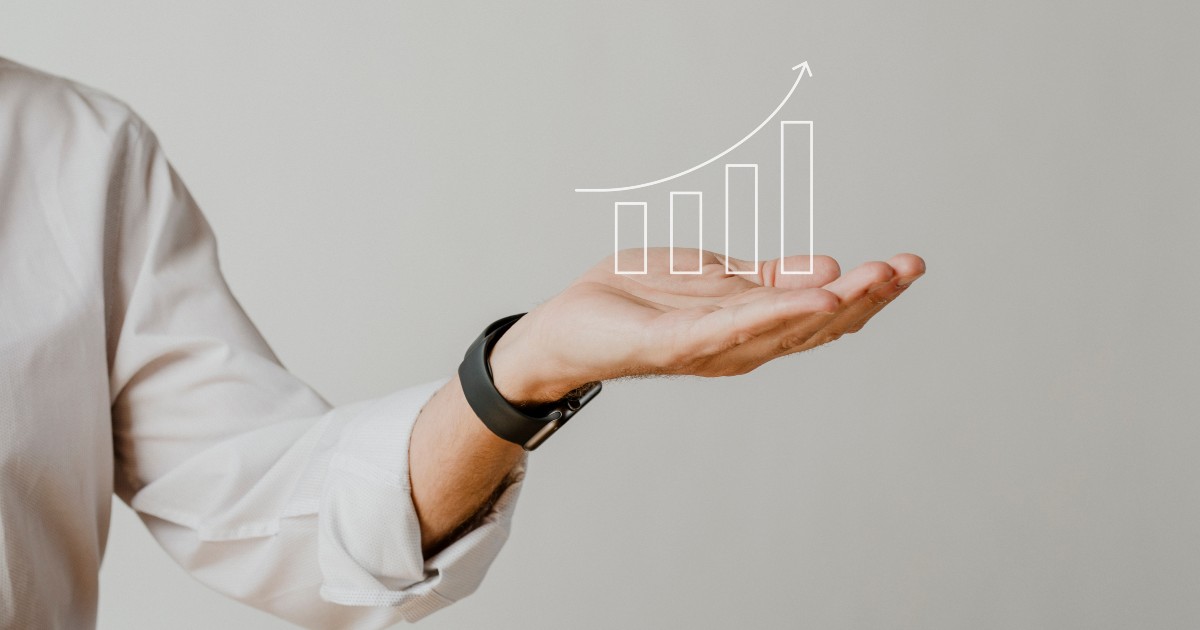 Revenue operations, often called RevOps, is a system and strategy designed to maximise a business's return on investment. By breaking down silos within departments and driving full funnel accountability; marketing, sales, service, customer success, and finance are able to work around shared goals. Dismantling down these barriers aids a variety of revenue-driven goals. This holistic approach improves internal operations, and client acquisition improves margins and identifies new revenue opportunities, amongst other benefits. But to further answer your question, 'what is RevOps?', let's look deeper than merely its definition.


Why Was RevOps Created?

Revenue operations is a system that was developed as a way to gear an entire company towards revenue creation. Before RevOps, each department within a company would have its own goals, often resulting in disjointed customer experiences and analytics. As a result of these silos working in isolation, there is a loss of potential revenue. The aim of RevOps is to gear all of the silos towards a common goal and work together in order to do so. RevOps was born from the need to leverage the growing importance of marketing technology; unify marketing, sales, and service for the sake of efficiency; and personalise the customer experience.
What Are the Three Pillars of RevOps?

Process, platform, and people are the pillars of revenue operations. Each of these pillars support the next in order to achieve the clarity, focus, and accountability within a business which is required to improve revenue.


Pillar 1: Process
A The driving principle of RevOps is the creation of a collaboration between individual silos within a company. RevOps begins with the implementation of processes which cultivate trust and accountability within a business. With the correct procedures in place, teams are able to collaborate and convert potential clients into brand devotees. The process pillar also enables and promotes client retention, shorter sales cycles, and an increase in upsells.


Pillar 2: Platform
A unified source of information ensures accurate data is available to individuals within the business. Such data-driven platforms make it easier to break down silos and share data for the betterment of the entire company. This single source of information enables people within various silos to work together to identify ways to streamline and improve the revenue pipeline, whether directly or indirectly.


Pillar 3: People
Regardless of the processes and platforms, without people, there would be no one to oversee this cohesive strategy. Those who manage these processes and platforms create teams and meter out revenue operation responsibilities. By working together, and using the correct processes on efficient platforms, individual silos are able to tackle challenges cohesively.


How Can I Implement RevOps in my Business?

RevOps is more than a growing trend; it is steadily becoming a driving force behind revenue growth. Those without revenue operations are likely to fall behind. So, it stands to reason that you need to learn how to implement RevOps and do so quickly.


Step 1: Collect and Store all of Your Revenue Data in One Place
By consolidating your revenue data, you can analyse each step in the sales journey and assess your revenue streams as they are shown in your ERP (enterprise resource planning software). With this information, you can track your buyers and ensure best practice is implemented throughout the buyer's passage to conversion.


Step 2: Transfer Your Product-to-Cash Process to a Single Platform and Integrate it
Each silo employs different systems, such as your product catalogue, forecasting, orders, contracts, CPQ, billing, incentives, and everything housed within your ERP.
With this information, you are able to connect these systems to form an overview of the greater picture. One way of doing this is by joining the different systems. However, this could pose problems if the system is not synchronised in real-time. The alternative is to consolidate your CRM and ERP systems on one platform as we do at HubSpot.


Step 3: Automate Processes to Streamline Your Workflow
ERP and CRM systems allow for the automation of repetitive tasks and eliminate the need to replicate data between systems, thus minimising mistakes and saving time. A RevOps system works to capture the data once. From there, it is automatically transferred to the next touchpoint with rules guiding its path. The information is integrated without replication, allowing it to flow downstream. While employees' manual, repetitive tasks are automated, they save time, thus allowing them to upskill, improve the customer journey, and further automate manual processes.


Step 4: Learn From Your Revenue to Grow Your Revenue
With a wealth of customer info available, your RevOps team will be able to better understand customer behaviour in order to improve your ROI. The revenue data will aid you in finding new leads, improving the customer experience, and shortening the sales cycle by building new models. This will inform who, how, and when you reach out to your customers to better understand their appetite for an upsell. You'll further garner information such as how they prefer to pay, such as through a fixed subscription or flexible usage, and which products should be recommended next.
By employing a holistic RevOps framework for your internal operations, you are better able to improve your sales funnels through the integration of various channels. Through RevOps, you can analyse cross-channel behaviour to create marketing and sales journeys which meet customers where they are most likely to buy your products or services. This process even works as customers move from self-service to direct service and buying through partners or affiliates. For more information or to pursue a RevOps system for your business, get in touch with Fileroom today.