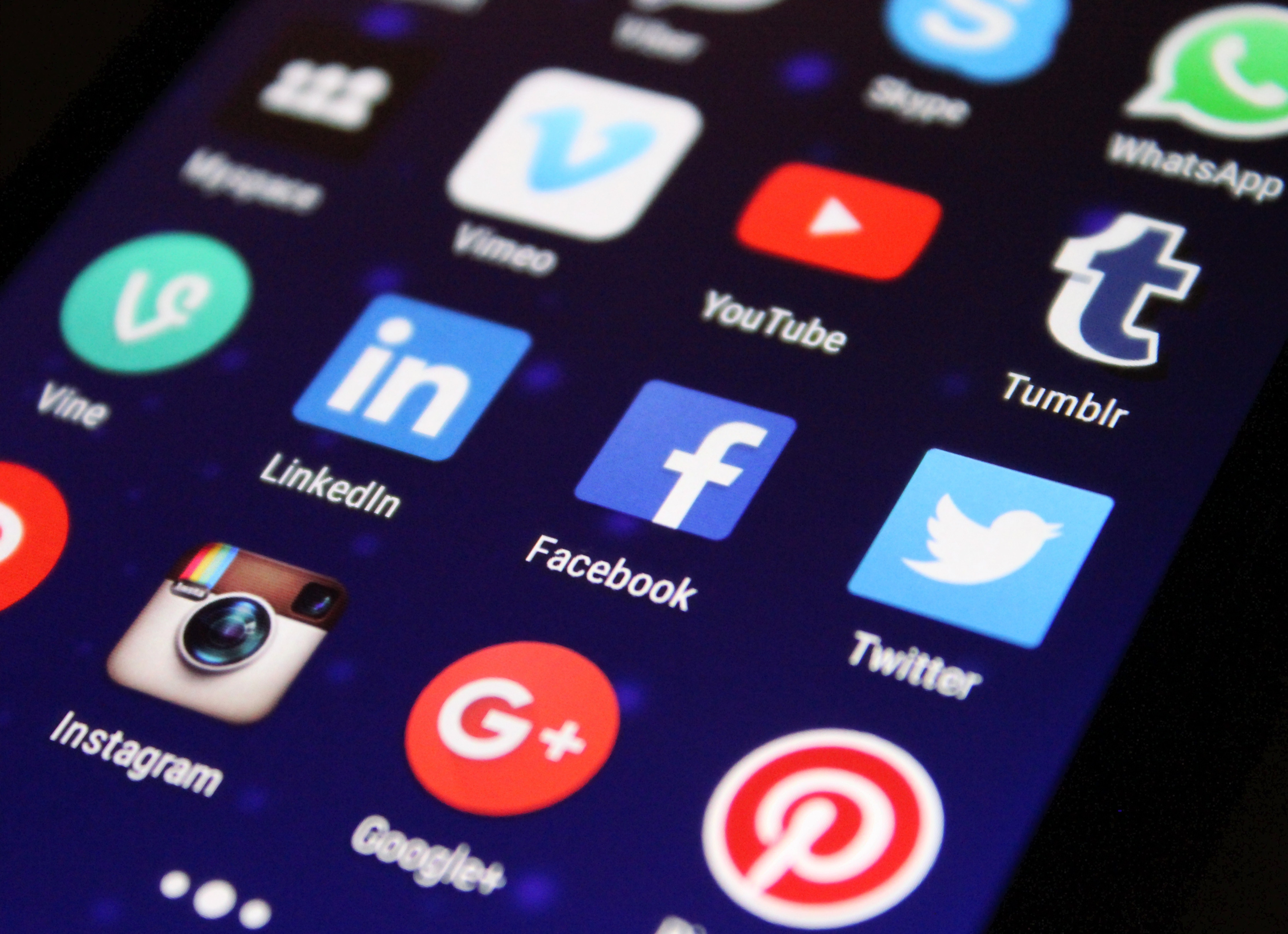 With so many ways to connect and engage with potential and loyal customers, we understand the temptation of wanting to hop onto the newest social media channel to promote your business.
But, with so many social channels offering different benefits, types of content and engagement, it's important first to assess what social media channels are available to you and then how you can use them strategically to grow your business.
Why you should focus on fewer channels
1) Aim for excellence
The urge to be everywhere all at once means splitting your focus and your efforts. But why settle for mediocre content, engagement or even lead generation? Especially when you can focus on what's right for your business, goals and deliver excellent customer service, content and products to your target market?
2) Make content creation quicker
Focusing on a specific social channel (or channels) means you can concentrate on planning, creating and posting content much faster and more efficiently.
3) Gain more insights
With less time split between multiple channels, you'll better understand what value your chosen social channels can offer you. For example, suppose Instagram is your selected social platform. In that case, you can activate and use its e-commerce features to make finding and shopping for your products without leaving the platform so much easier for your audience.
4) Be where your audience is
It's pointless choosing a channel if your customers and potential clients aren't there. When you choose fewer channels, your social marketing goals are easier to achieve if you go where your audience is, and your marketing efforts won't go to waste.
Need help finding where your audience is spending their time? Check which platforms your competitors use to better understand what content works best on which platforms and how to reach your target market.
5) Set yourself up for success
Choosing between two to three social media platforms and doing really well on them helps set you up for success. Whereas trying to focus on too many platforms and pieces of content sets you up for failure because you won't reach the right customers, and your content will become a cost with little to no ROI (return on investment).
6) You can invest in better tools
When you are more selective about which social channels your business will be on, it means you can invest in tools to help make your job much easier through automation.
What will happen if you don't focus on a few channels?
If you don't take the time to find the best social channels for your business and your target market, you could end up targeting or reaching the wrong audience, which can be a costly mistake.
Spreading yourself too thinly makes it harder for you to pinpoint improvements and sales spikes. It also makes finding and interpreting your marketing data much harder, meaning your wins will be more challenging to spot.
Before selecting and investing time in a social media channel, you need to define your marketing goals to ensure you choose the right platform for what you want to achieve.
Start with defining your goals
To create brand awareness, visual-based social media channels, which offer high reach and searchability, will better suit your social media marketing goals.
For lead generation, you'll want to select social media channels that allow you to capture qualified leads, create a sales funnel and have features that will allow your target audience to convert without leaving the platform.
Where is your target audience located?
Once you've set your social media marketing goals and have a clear idea of what you would like to achieve with your business's social media efforts, the next step is to ask yourself where your target market spends time.
We know it may sound daunting, but after answering a few questions about your audience, you'll be able to be more specific, which will make choosing social media channels much easier.
Ask yourself the following:
How old is my typical customer?
What is my target audience's gender?
What is your audience interested in (outside of your products and service)?
With these answers and some insider knowledge on the most common social media channels, you'll be able to focus your efforts on the best social platform for your marketing objectives. Below is a breakdown of the most common social channels and how you can use them.
The most common social media channels
With 2.7 billion users between the ages of 25-34, Facebook's reach is limited, but it is the ideal platform for building relationships and brand loyalty.
Ideal for lead generation, sales, creating relationships and engaging in conversations, Instagram has 1.2 billion users between 25-34 years of age but only allows video and image posts.
Great for behind the scenes sneak peeks, interactive footage, teasers, exclusive content and brand building, Snapchat has 186 million daily users under the age of 34. Despite this channel having some of the most active users, most are too young to earn an income.
Best known for short videos, TikTok is perfect for visual-based businesses and building brand awareness. Currently, it's the channel with one of the youngest demographics, ranging from 18-years old to 24-years old.
Primarily used for networking, business development and brand awareness, LinkedIn has 740 million users between 46-55-years old but offers limited interaction.
The second largest search engine and the social channel with the most extensive age range is Youtube. With 1.8 billion monthly users between the ages of 15 to 49-years old, this channel demands high-quality videos but reaching users directly is difficult.
What type of content can I create?
With some insight into the most common and most widely used social media channels, you need to consider what type of content you want to create for your audience.
The social channel you choose will influence the type of content you'll need to develop to reach your marketing goals and get the most out of your selected social channels.
Currently the king of content, video is considered one of the most valuable content formats. Why? Because it helps social media marketers reach and accomplish any social media goal, including driving sales, creating brand awareness, and increasing website traffic.
Do you have an existing library full of high-quality images? Use your pictures to speak to your audience! Known as the second most valuable content format, imagery gives social media users an immediate impression of your brand, tells a story, and can even convince your customers to make a purchase. Remember that saying about a picture speaking a thousand words? Well, then use your imagery to say something.
Although visual content is highly valued, we shouldn't forget the power of editorial content. Editorial content lets you develop a brand tone, provide helpful information to your audience and start a conversation with your customers. And, thought leadership editorial content assists in adding to your brand's credibility and authority on your chosen social media channels.
Digital and content marketing is the name of the game here at Fileroom, and we take great pride in helping businesses reach their marketing goals and grow. If you would like to learn more about Fileroom and how we can optimise your social marketing strategy, feel free to contact us today.